Education for children from Ukraine
The municipality of Amersfoort, Nijkerk, Soest, Baarn, Eemnes, Bunschoten-Spakenburg, Leusden, Woudenberg and Nijkerk will provide education from one central location for children from Ukraine aged 12-18 years. Ukrainian children can register via the email address:  opvangvo@hetelement.eu
When registering, it is important that we receive the following information:
Student first and last name:
Date of birth:
Residence location/address in the Netherlands:
E-mail address:
Phone number parent:
As soon as we have received your request, we will contact you.

Sincerely,

Wouter Huijs
Head of Department The Element – Ukrainian School
Ambassador of Ukraine and Mayor visiting Het Element
The ambassador of Ukraine Maxym Kononenko and mayor of Amersfoort Lucas Bolsius attended the start of the Ukrainian school at Het Element.
After addressing the (prospective) students and their parents, the ambassador and the mayor mixed with the audience and engaged conversations were started with the children and parents.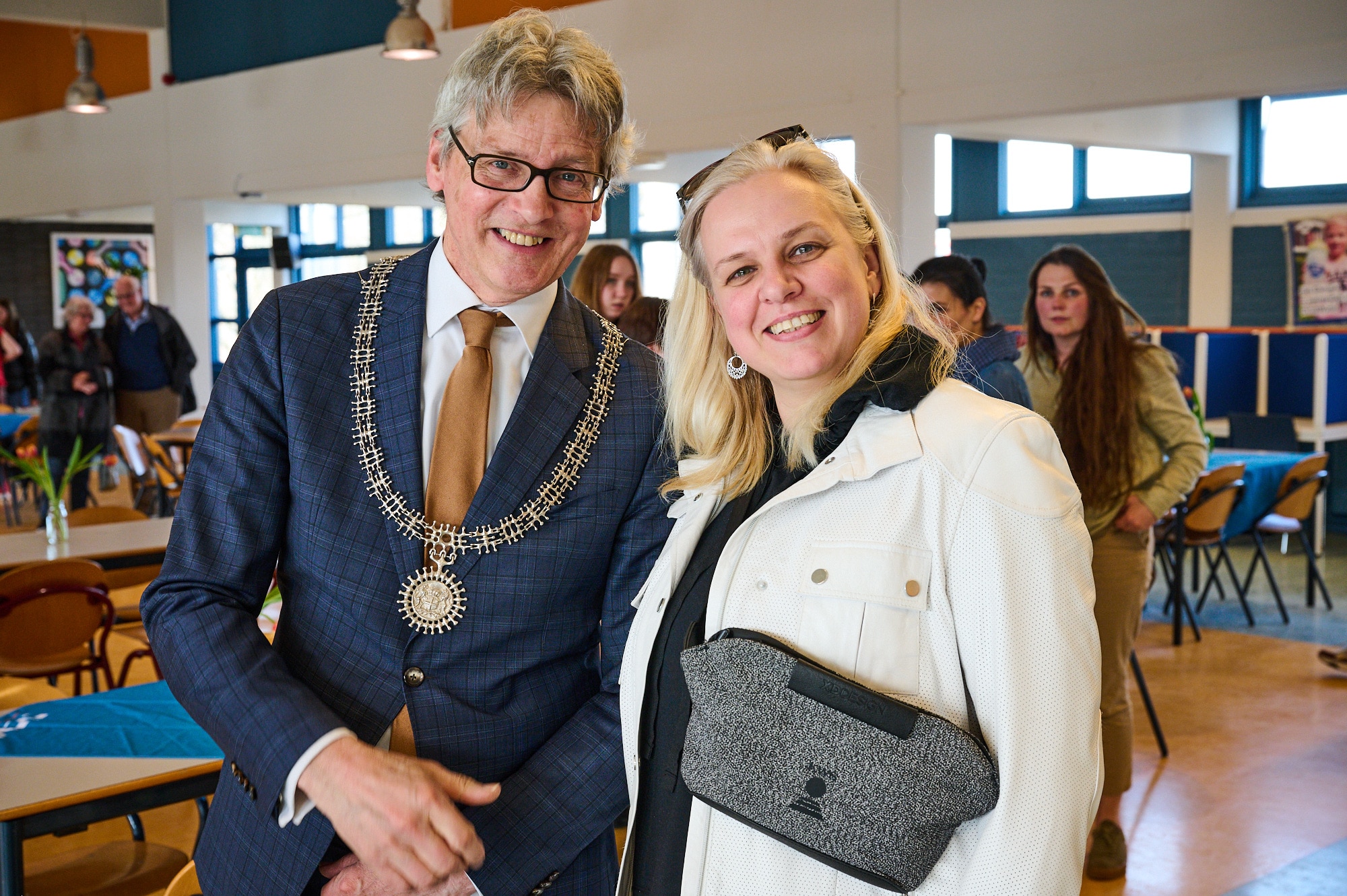 Contact
Ukrainian School Het Element
Phone: 033-4602690
Parents can unsubscribe their children or report sick by e-mail to storkstraat@hetelement.eu.